1464
The Sanctuary of Saint Francis of Paola
Villa Paola is located in the spaces of a former convent of the sixteenth century surrounded by the colours and scents of a Mediterranean garden overlooking the Costa degli Dei, with its white beaches and rocky cliffs.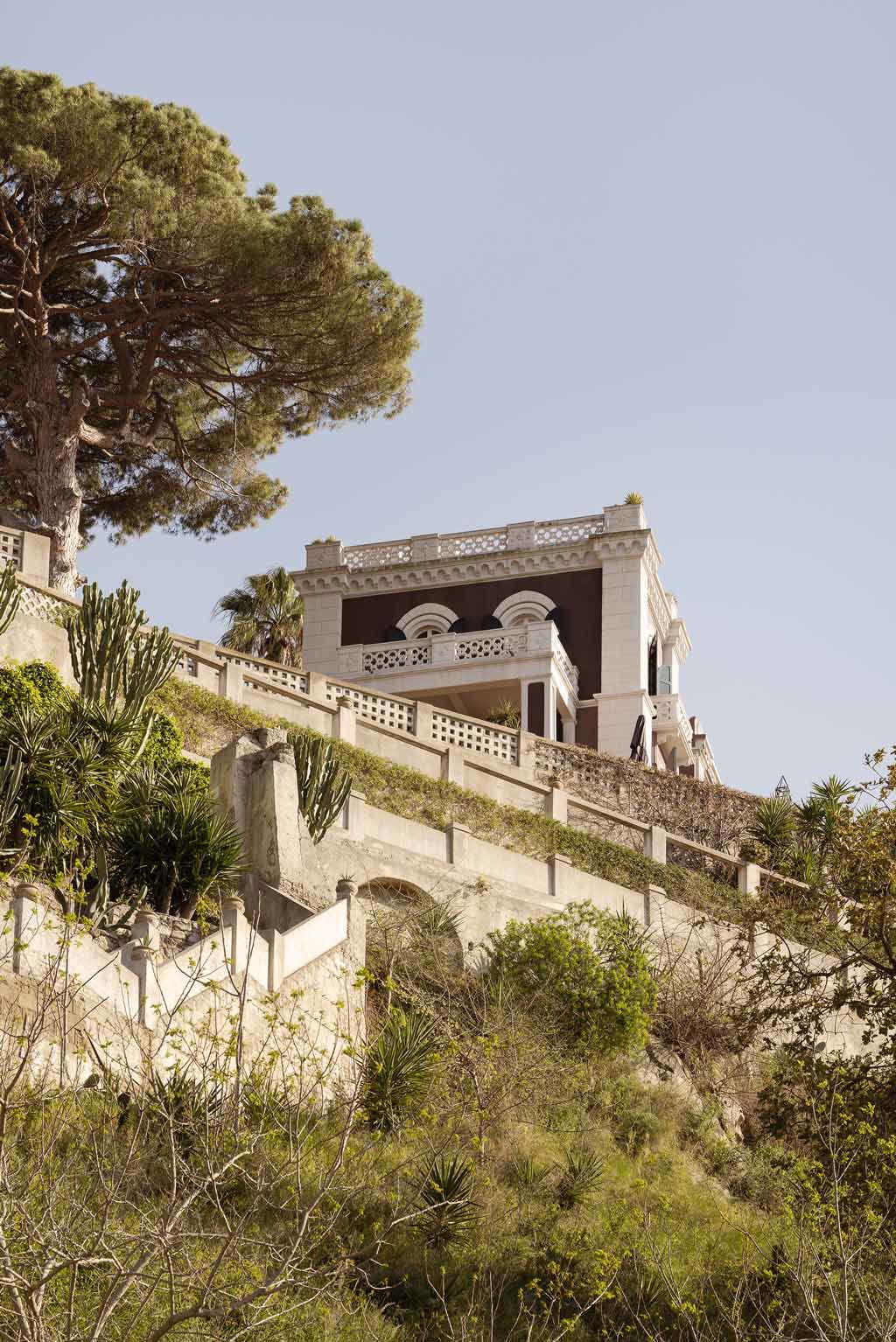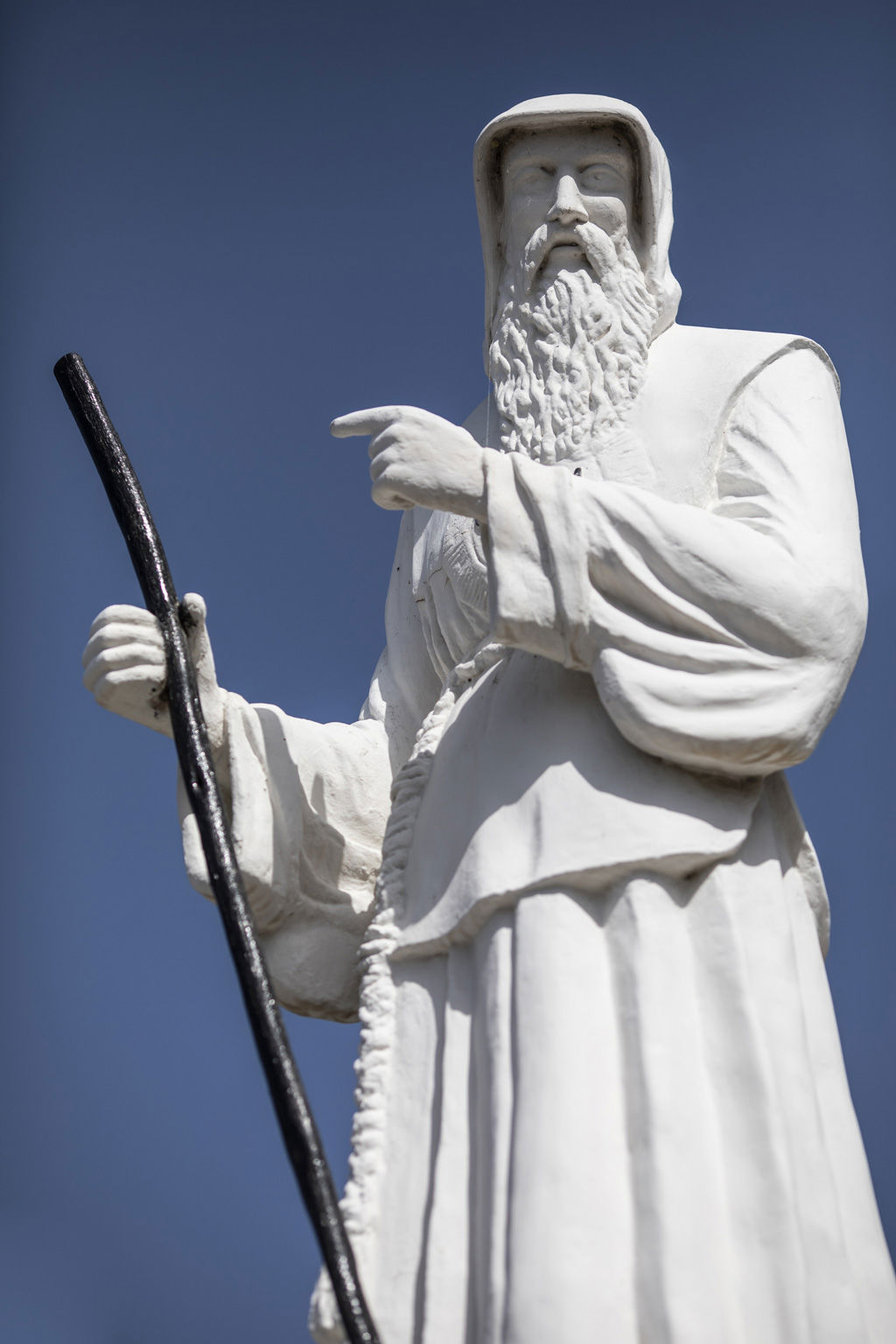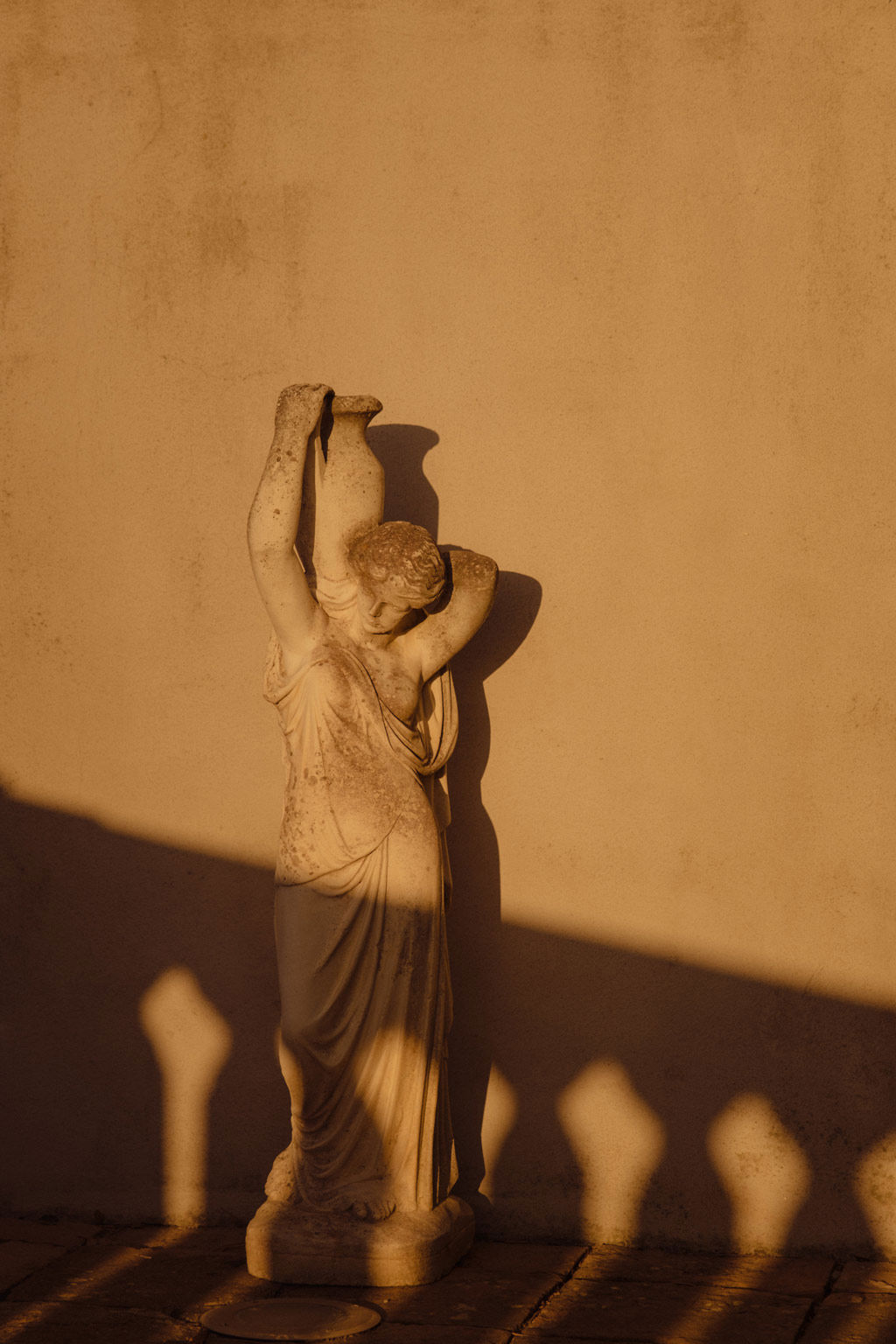 1920
The warmth of
a family home
The origins of Villa Paola are wrapped in history and legend: according to tradition, it was Saint Francis of Paola, a Calabrian hermit, who chose where his sanctuary would be built. And so, in the middle of the 16th century, the convent of the friars of Saint Francis of Paola was born, on whose foundation Villa Paola rises taking its name. In the nineteenth century, the convent was transformed into a workshop for the processing and trade of leather and later, it became a private residence at the beginning of the last century.
2000
A new splendour
All the beauty of the original architecture is seen today after precious recovery works and conservation-restoration. The splendour of the cloister, the terraced garden, and the two terraces allow you to enjoy the breathtaking landscape that surrounds the structure, plus the infinity pool with its spectacular view.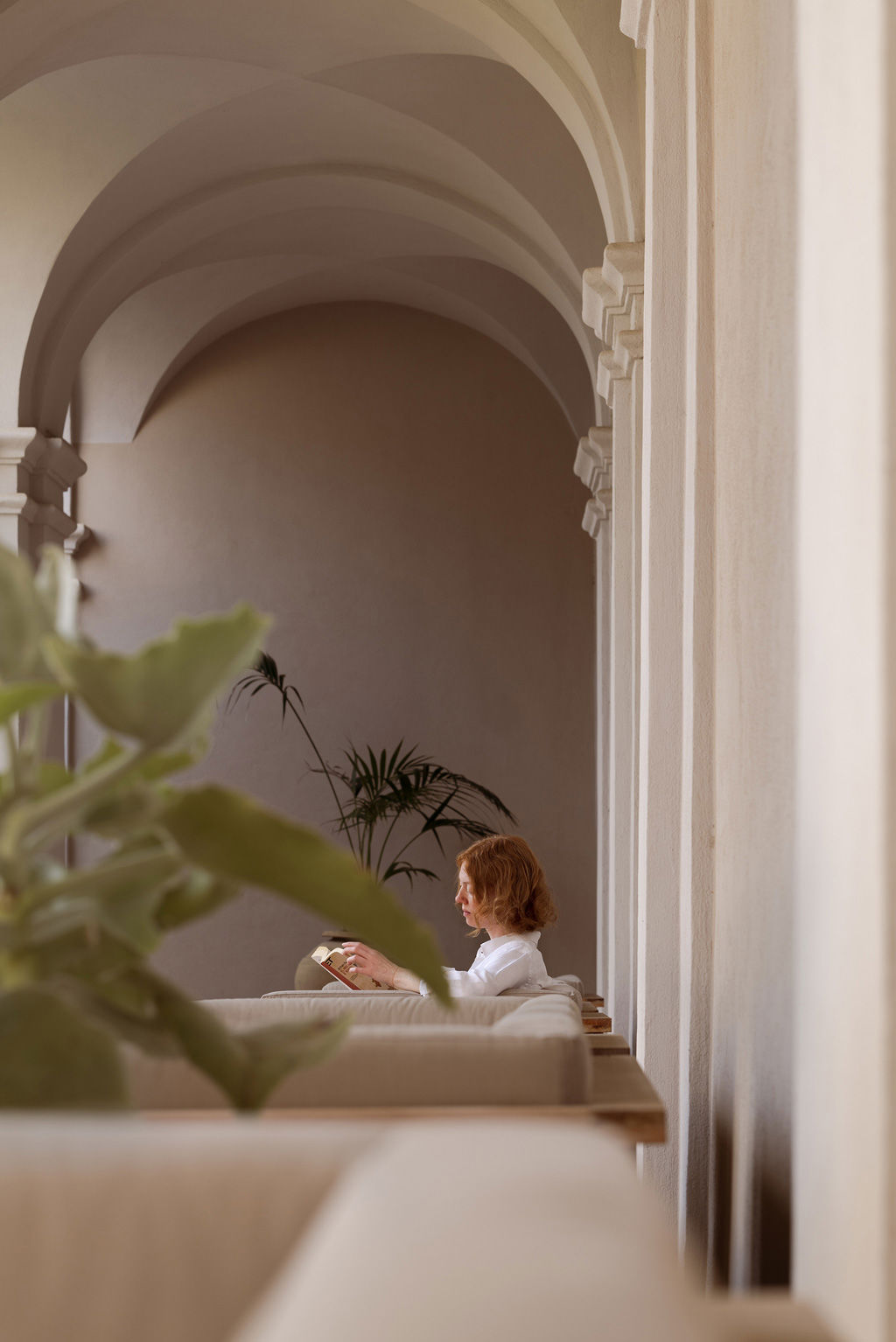 Today
Villa Paola is an oasis of relaxation surrounded by greenery and a stone's throw from the sea, where you can spend moments immersed within pure beauty for a truly unforgettable stay.